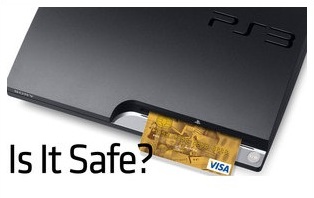 PSN... what went wrong?
I'm sure you've all heard by now that Sony's online network, 'PSN' has been severely compromised and has meant that over 75 million users have potentially had their personal information and credit card information stolen by hackers.
When I first heard of this, when Sony didn't make clear of all the details I thought "Oh well, just some sneaky hackers being little jerks, fair enough." Then they told us the full story... it's just not good enough what happened. Hopefully the 'hackers' were simply trying to prove a point (whatever that point may be) and didn't actually steal anything... unfortunately, we can't risk anything other than assuming they did steal this information but the reality is, we will probably never find out.